10 Tips on Balancing a Full Time Job and Side Hustles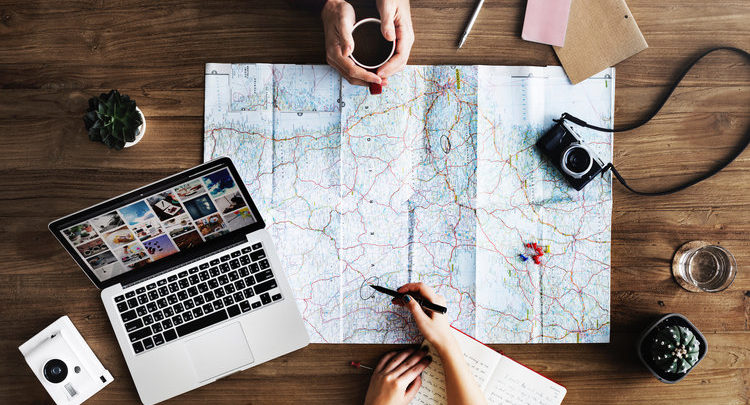 In this economy one paycheck is not enough. Its very discouraging to live from paycheck to paycheck. This is why side hustles are important. They are great ways of making extra money outside of your full-time job. However there is need to strike a balance between your full-time job and side business. There are things that you can do to make juggling a full-time job and a side hustle easier on yourself. Below are 10 tips to help you to balance your obligations while avoiding burnout.
1. Set small, realistic and achievable goals daily so that you can fulfil your obligations to your full-time job.
2. Schedule all you work and activities concerning your side business.
3. Wake up earlier so that you can get a head start of your day.
4. Don't take your health for granted by eating, sleeping and exercising well.
5 . Utilise your time wisely and if possible outsource assistance especially for your side hustle.
6. Learn to cut out non productive activities that take up your time for your work or side hustle.
7. Maximise on your weekends by doing your side hustles or planning for your 9 to 5.
8. Make sure that you work effectively at your 9-5 job.
9. Make time for yourself to unwind and regroup your thoughts.
10. Remember to unplug from everything at the so that you can have time to rest.