5 Steps to Testicular Self Examination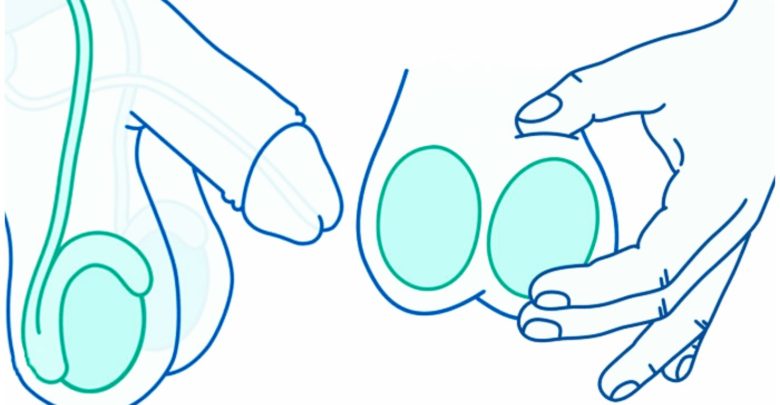 Testicular cancer develops in the testicles, a part of the male reproductive system. Male sex hormones and sperm are produced in the testicles. Testosterone controls the development of the reproductive organs and other male physical characteristics. Although testicular cancer is uncommon compared with other cancers, it is common in young men. Common diagnoses include examination, blood tests, and ultrasounds. Treatment is successful in 95 percent of men with testicular cancer. April is testicular cancer month and it's important to check for the early symptoms. Find out the 5 Steps to Testicular Self Examination.
1. Make your examination regular
Examine your scrotum every month.
2. Do your examination in the shower
Cup one testicle at a time with both hands.
3. Hold the testicle between your thumb and fingers. Roll gently with slight pressure between your fingers.
4. Check for symptoms such as hard lumps, changes in size, shape and consistency. Also check for a dull pain in the abdomen, back or groin.
5. Familiarise yourself with the spermatic cord and epidermis.
If you notice any unusual occurrences, go see your doctor.