Ex Q's Tseu Tseu Album Gets Unplugged
Ex Q has been hyping about his eighth album Tseu Tseu in the past few months. Mr Putiti recently released the lead single 'Tsvigiri' which already has surpassed 100 k views.
He released the album cover artwork which sees Ex Q sitting on a throne.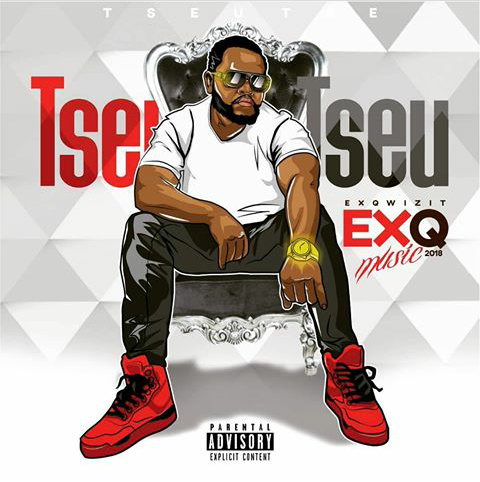 The 15 track album will be released on the 14th of April under the Unplugged brand. The launch will be held in Borrowdale.
Guest performances will come from fellow Military Touch Movement (MTM) artists Jah Prayzah, Tahle Wedzinza and Nutty O. The event is expected to be big as Ex Q celebrates almost two decades in the industry.