ICYMI: The Kikky Badass Diss Track that's Got People Talking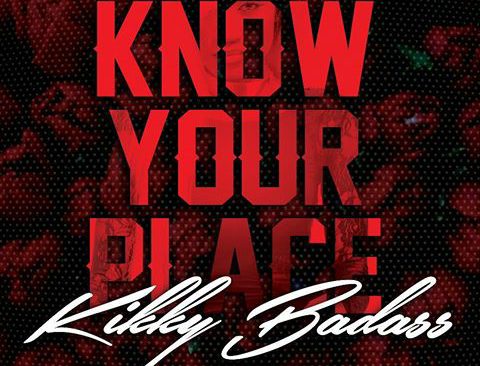 Kikky Badass needs no introduction to making headlines. She definitely knows how to get the streets talking. And they are talking. She released a track to put certain people in their place.
Titled 'Know Your Place', Kikky rides on a hard hip hop beat. The track is a clapback at an unknown rapper named Holy Ten. The rapper did a diss song which gave him his five minutes of fame. An infuriated Kikky decided not only to put the rapper in his place but everybody who's dissed her.
The track is intense and Kikky does her best to prove why she's the queen- of Zim Hip Hop.
Listen to 'Know Your Place' below: