Lol! Noxy Does the #VisaBae Challenge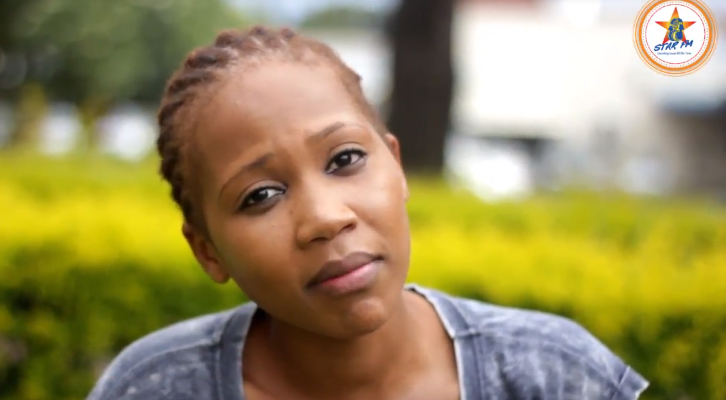 Ever since #VisaBae trended on social media, it's been a field day. Many Zimbabweans across the board have been trolling the UK based, Zimbabwean beauty blogger.
Well apparently there is a #VisaBae challenge making the rounds. Hopping onto the challenge is the stunning Star FM personality Noxy Divine Diva. Noxy posted a video on Star FM'S social media of herself imitating #VisaBae. This is a parody of how some people use social media to get money.
Look unglamorous, with cornrows and no make up, Noxy begs fans for money for a new Brazilian Weave. She emphasises on how her slaying is all 'borrowed'.
Watch the hilarious video below and fund Noxy for a Brazilian in the process.