5 Most Underrated Zimbabweans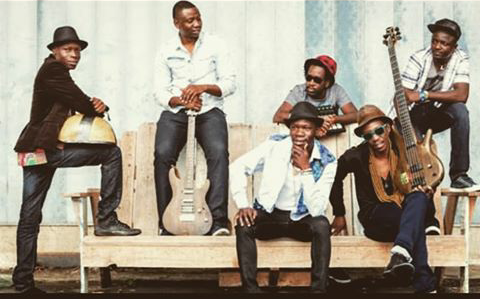 There is no doubt that Zimbabwe is full of talented people. Actually the country has capable and tenacious individuals. In various industries we see Zimbabweans rise and grow beyond our borders. For every achievement there is need to appreciate those excelling in their fields. This is why mainstream media is important. We often find that there are certain people who receive so much coverage so much that it can become tedious. There are others in all their glory don't receive as much acknowledgement. While they may achieve so much
David Alford
The fashion designer isn't keen on publicity but he has done so much more than the more 'mainstream' local designers. David Alford's collection have been showcased at the most prestigious fashion weeks in the world including New York fashion week.
Tommy Deuschle
The businessman and pastor works hard to promote young entrepreneurs. He also extends his work into community building. Tommy is one of the most forward thinking business people whose ideas could benefit the nation as a whole.
Mookomba
When it comes to tours and music that has taken the world, Mokoomba are on top of it. They are so far the best music exports from Zimbabwe. They have been on European chart shows as well as performing at the famous Apollo theatre in New York.
Axcil Jefferies
Who else from Zimbabwe has been doing well in the formula 1 racing? Yet last year, the race car driver shared how unappreciated he felt from fellow countrymen. But Axcil has been flying the Zimbabwean flag in the car racing arena.
Makho Ndlovu
The US based media personality rubs shoulders with the biggest names in entertainment. Everyday the Essence presenter gets to interview, hangout and even attends the prestigious events in African American culture.