Power Classes 4 Women
Power Classes 4 Women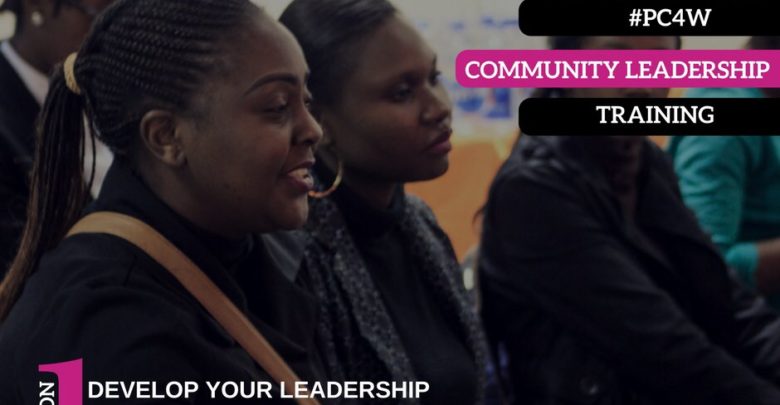 The #PC4W classes are back, better and even more practical!
A month ago we asked people running early stage community based organizations or social impact projects some of the challenges they were facing and areas they would love to get training on. And from the responses we got here on Facebook and offline we have created a unique and practical community leadership program for women running/thinking of running community based project, organizations or social enterprises. And for those contemplating getting into community development and have an idea for a social impact project.
Participants will get a step by step guide on creating an effective board and superstar team, legally registering their organizations, designing stellar advocacy campaigns, fundraising and resource mobilization plans plus much more. The ladies will also get an opportunity to pitch their projects at the end of the program and stand a chance to walk away with $500 seed-funding to kickstart or boost their project/enterprise.
Only 30 spots available….follow the link in our bio/below for more information and to reserve your seat! Share with or tag a female community champion you think could benefit from this program.