Unilever Future Leaders Programme 2018
Unilever Future Leaders Programme 2018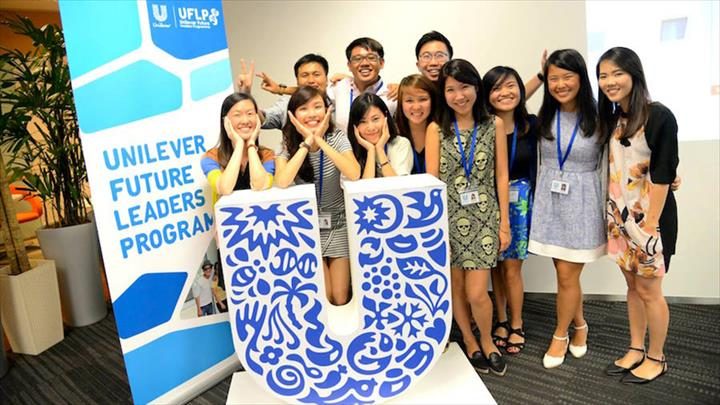 This Graduate Programme is designed to develop business leaders of tomorrow. The Unilever's Future Leaders programme (UFLP) aims to provide the graduates with on-the-job training. The Programme encompasses rotations within and across functions in an accelerated learning environment. This includes international stints, extended leadership engagement, mentoring, formal training and professional development.
The Future Leaders Programme is Unilever's graduate training programme; designed to bring graduates into functions across the business, giving them the hands-on training they need to progress their careers and become leaders in their respective fields.
Key highlights:
The Unilever Future Leaders programme is designed for rapid promotion and professional training and development. It is a rotation based programme, which includes coaching, mentoring and the opportunity to work abroad.
Duration: 3 years
Location: Over 50 countries
Eligibility: Minimum required qualification – Bachelor's degree
Degree required: We will consider all degrees
Benefits: Localised salary and benefits package
Application Deadline: April 22nd 2018
For more information visit here.