Watch Munya Chidzonga Stars in Upcoming Film 'Tete B?'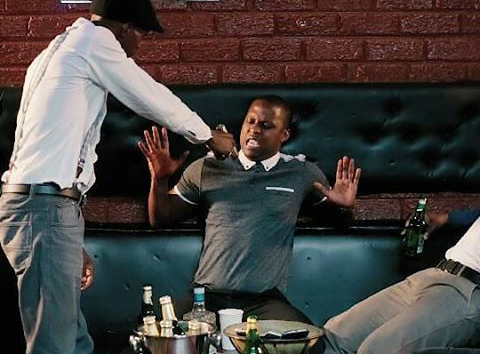 Munya Chidzonga returns to the big screen is a new movie called, 'Who's Tete B?' The star studded movie was directed by the renowned Joe Njagu. The movie is a follow up to the critically acclaimed 'Cook Off'.
Tete B is about a mysterious character named Tete B who sends text that changes everything. The movie follows the lives of four friends. The cast includes comedian Doc Vikela, actors Eddie Sandifolo, Munya Chidzonga and Eunice Tava. It will also introduce Charles Njagu and Nyarie Nhongonhema.
There are a lot of plots and twists in the dark comedy. The soundtrack will feature music from ExQ, Chikwata 263 and Nutty O. The movie will be released at the end of April.
In the meantime watch the trailer to the upcoming movie.