Watch Stunner Dancing in the 'Kwese' Music Video
Watch Stunner Dancing in the 'Kwese' Music Video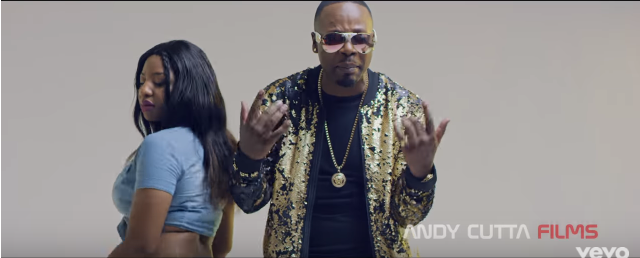 Stunner has decided to give fans some eye candy in his new music video. Titled 'Kwese', (hmm, is this product placement?), Da Des has a bevy of women dancing and twerking.
The Andy Cutta video is shot in a beauty salon, Craig's Salon in Harare, to be specific. There are also scenes with a guy and girl in the garden as well as choreographed sequences with the ladies. What will amaze fans will be the fact that Stunner is actually dancing.
Andy Cutta made sure that the video is vibrant in colour and attention to the shots.