10 Zimbabwean Entertainers Who Set the Bar High for Others
10 Zimbabwean Entertainers Who Set the Bar High for Others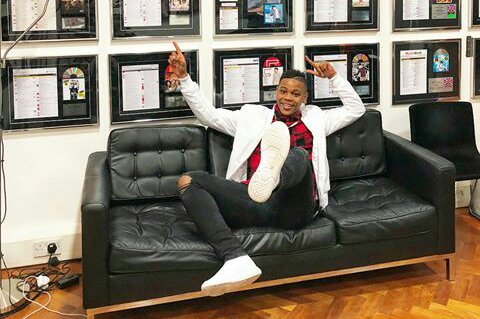 In every generation there are artists who are anomalies. They come with talent and according to Somizi, 'that thing'. They stand out from the rest of the pack. Actually they lead the pack! These entertainers aren't only big names here at home, but are taking the world by storm. Check out the 10 Zimbabwean Entertainers Who Set the Bar High for Others.
Oliver Mtukudzi
There's a reason why Tuku is a legend. With over 60 albums under his belt, Tuku has transcnded generations and borders. He has awards locally and internationally. He performed alongside big names in music from the world over.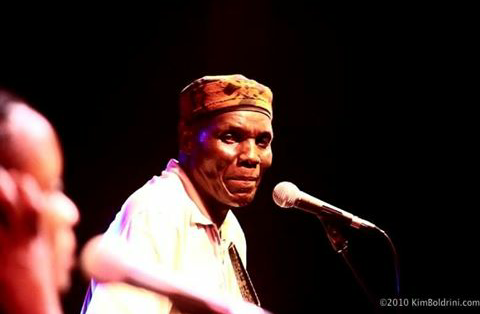 Danai Gurira
The queen of bad ass, is the it girl. Danai has been killing it with A list movies such as Black Panther and Avengers: Infinity War. She has also made Broadway history with heregards award winning play, Eclipse.When Americans talk about black actresses, Danai's name comes up alongside Lupita Nyong'o, Viola Davis and Taraji P Henson. Danai sets the bar high for not only Zimbabwean actresses, but Zimbabweanswer in film and theatre.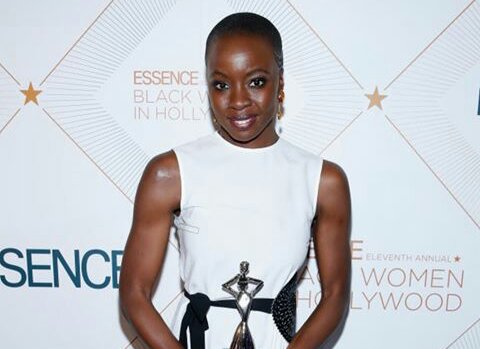 Tongayi Chirisa
We have a number of South African based entertainers. They do well in their roles but few have expanded their horizons. Tongayi Chirisa has found his way from Jozi to Los Angeles. The actor is well on his way to following Danai Gurira's Hollywood footsteps. He has been in several hit television series including Sleepy Hollow, American Horror Story, CSI and most recent Hawaii Five-O.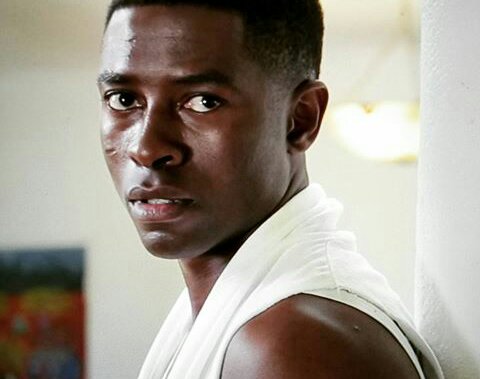 Jah Prayzah
Jah Prayzah is the superstar of our generation. With his unique sound he has managed to penetrate the African market. With eight albums and several international collaborations, Jah Prayzah has expanded his fanbase by being his authentic self.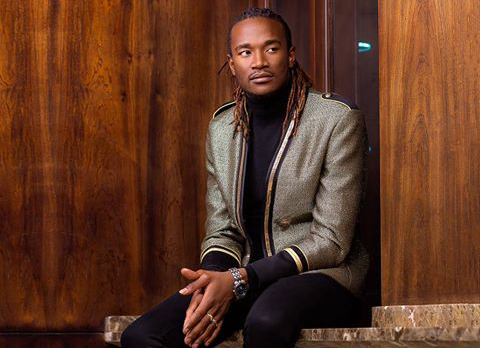 Ammara Brown
Ammara Brown is not only from music royalty, she's a queen herself. Zimbabwe is becoming too small for the Afro Pop princess. She is one artist that Zimbabweans can export abroad. There's no denying that she sets the bar high when it comes to live performances.
Brian Soko
One word, Grammy! Erm, can we name Zimbabwean artists or entertainers who have won such a prestigious accolade. Oh yes, not just Brian, but the Anashe Media Group team has brought home big awards.
Cindy Munyavi
Cindy Munyavi is the only female artist from the urban grooves era whose career has flourished. Cindy has gone as far as winning a continental award. She also earns a good living from just music which is commendable.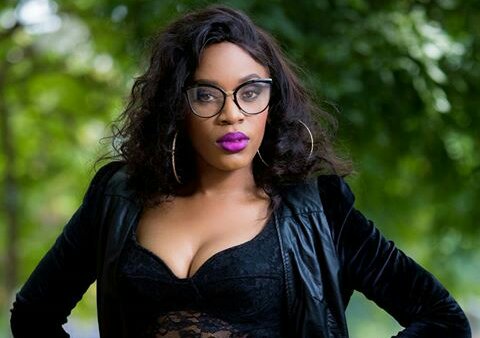 Takura
Bringing up Takura in the hip hop debate can be a cause of controversy. However he's the only one who has owned the hip hop sub genre, trap/soul. In terms of his music, he's set a standard of international quality. He was the first hip hop artist to tour the country with his EP 'Stripped'. The album cover and music on his debut album Someone Had To Do It is another way he is setting the bar high. Now he is about to tackle filling up HICC.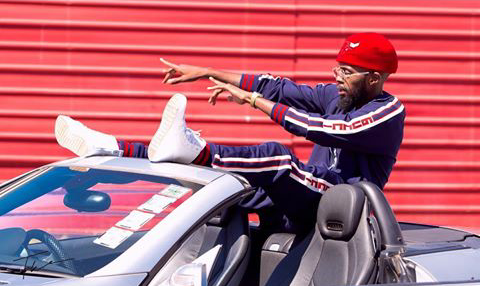 Mokoomba
They made history as the first Zimbabwean band to play at the Apollo Theatre in New York. They are the most toured Zimbabwean artists to date. Their album has made it on several charts worldwide. They will be inducted into the Afropop Hall of Fame. Mokoomba will also play at the prestigious Lalapooza Festival in Germany. They have set the benchmark for Zimbabwean artists to do bigger arenas and tour more.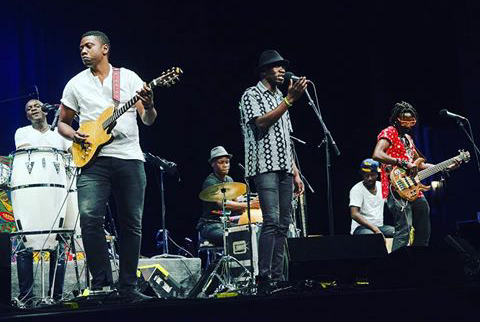 Donel Mangena
Can we just applaud the UK born Zimbabwean for going before the queen of the British monarchy. Out of all the Zimbabwean talent show contestants, Donel has received the better deal.