5 Reasons Why ZWAGS Should Have a Franchise
5 Reasons Why ZWAGS Should Have a Franchise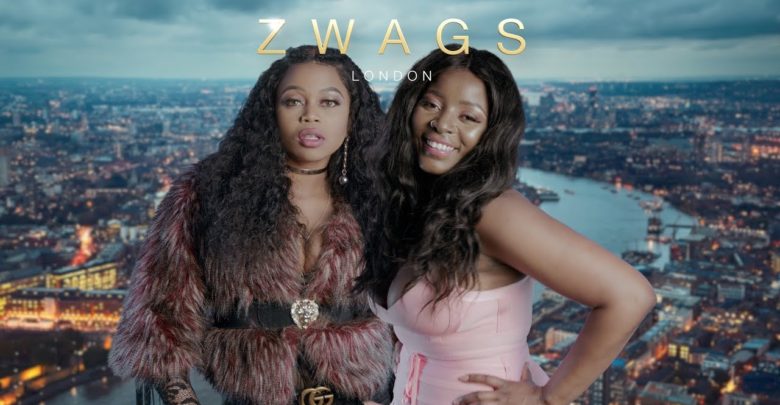 It's been three weeks since the premiere of ZWAGS. ZWAGS became the first Zimbabwean reality TV show.
1. The production quality
2. It's authentic in the Zimbabwean element
3. ZWAGS has the ability to tell different yet relatable stories
4. There is a lot promise of that reality TV drama.
5. Zimbabweans are all over the world