7 Respected Zimbabwean Mother Figures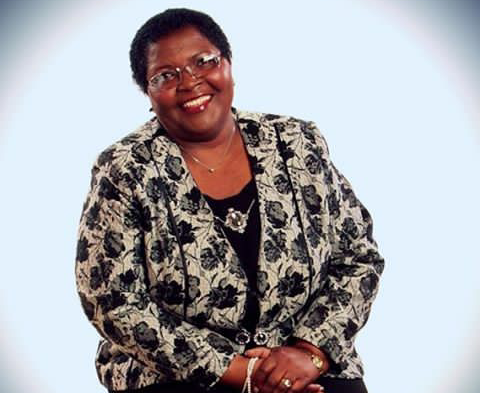 Female public figures are viewed according to their contributions. They are revered for their works in different spheres. There are those women who share their maternal qualities with those around them. From how they teach and mentor to their conduct, these women have earned their respect. Below are the 7 Respected Zimbabwean Mother Figures.
First Lady Auxillia Mnangagwa
The first lady of Zimbabwe has been seen as a very motherly figure. She has been hands on with a lot of issues mainly affecting women and children. He demeanour draws a feeling of being around a respectable woman.
Dr Eunor Guti
As the matriarch of one of the largest churches, Dr Eunor Guti is a powerful woman. She is known for her evangelical gifts as well as motherly counsel.
Mai Chisamba
For years Rebecca Chisamba has been gracing our TV screens. Discussing topical issues on her talk show 'Mai Chisamba', fans have invited this matriarch into their homes weekly.
Jesesi Mungoshi
Famously known for her role in Neria, Jesesi Mungoshi is an iconic actress. She has gone on to produce as well as mentor younger film actors and producers.
Pastor Bonnie Deuschle
One of the most treasured voices in gospel music. She leads one of the biggest church choirs in not only Zimbabwe, but Africa.
Tilda Moyo
Tilda Moyo is more of that aunt, who people go to for advice. With one of the biggest radio shows in Zimbabwe, Tilda has the ears of the nation.