A Zimbabwe Dance Movie Coming Soon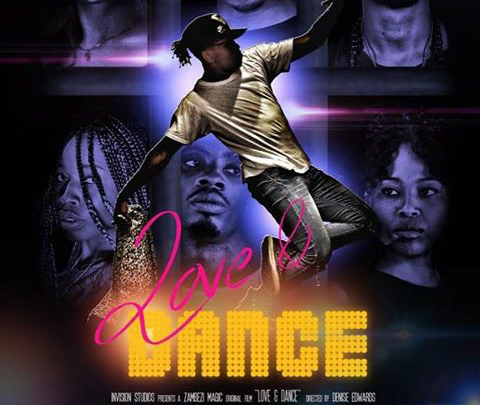 If you are a fan of dance movies like Step Up and Honey then you are in for a treat. Zimbabwe will get a taste of its own dance, music and cinema soon.
The movie is titled Love and Dance which guest features Tendai Guzha. It was directed by Charles Mugaviri, Shaun Munda and Myles Matarise. The movie made its debut on Zambezi Magic.