Brian Nhira Inspires Through Get Up Music Video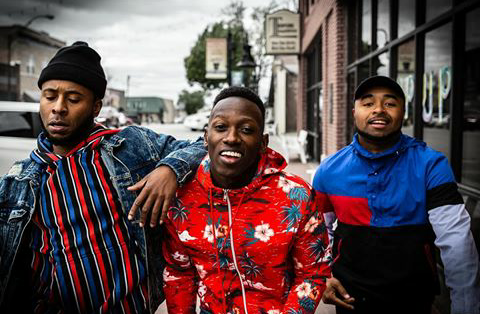 He's back with a new music video to help you through life. Tulsa native, Brian Nhira returns with a muisc video  for 'Get Up'.
Get Up is an upbeat pop song with bright music video. Brian starts off in bed, dressed down in his brief before changing into some cool clothes. He goes into the street, dancing. Brian can be seen singing to his double as he encourages 'him' to live life.
Get up comes after Brian released the poignant music video for 'Is This Love?'. The song and music video will cheer you up on a bad day and even, uplift you on a good one. Check out Brian Nhira's inspirational music video below
GET UP – BRIAN NHIRA (OFFICIAL VIDEO)

Sometimes you gotta SHUT YOUR MOUTH, GET UP & MOVE… Turn the volume WAYYYY UP and check out the music video for my new song, "Get Up!' | WATCH & SHARE_ _ _Starring Brian Nhira from The Voice"Get Up" on iTunes: https://apple.co/2rheFdG

Posted by Brian Nhira on Wednesday, May 9, 2018