Check Out DJ Stavo featuring Bryan K 'Need You'
Check Out DJ Stavo featuring Bryan K 'Need You'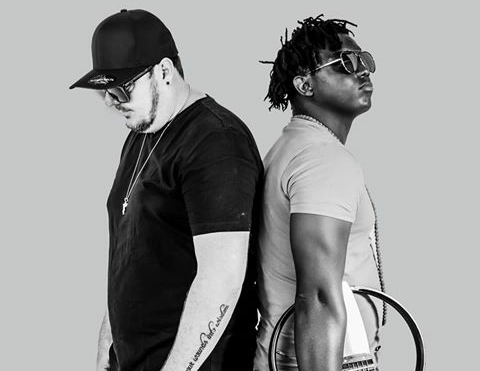 DJ Stavo is known as a good house DJ/producer. He has worked with a number of artists participants in the house genre. After releasing a single with Andy Muridzo, Stavo is back with another local collaboration.
Moving completely from his main sound, Stavo goes Afro pop. Teaming up with Bryan K on the single titled 'Need You'. The song is pretty much a love song where Mr Kiriba signature guitar strum.
The song was premiered exclusively on local radio station, ZiFM Stereo. But you know that music is shared everywhere. Check out the combination of DJ Stavo's production skills and Bryan K's voice on the track 'Need You'.
Download the song on the link here.