Distruction Boyz Will Pump Up Harare
Distruction Boyz Will Pump Up Harare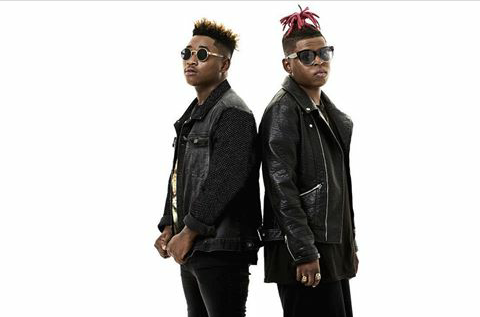 Distruction Boyz have been making themes for every party. They are currently the hottest South African music duo. With that said they will step foot in Harare for the first time. They will be performing at Club 1+1 on Friday 11 May.
The hit makers will give Harareans a taste of Gqom, which has become a popular genres in South Africa. The show is being organised by promotions company DTL. DTL is 2Kings Entertainment's Dee Nosh's company.
According to the organisers tickets are already available. The tickets are going for $7 and $15 for ordinary and VIP sections respectively.