Free Blood for Patients, National Blood Transfusion Services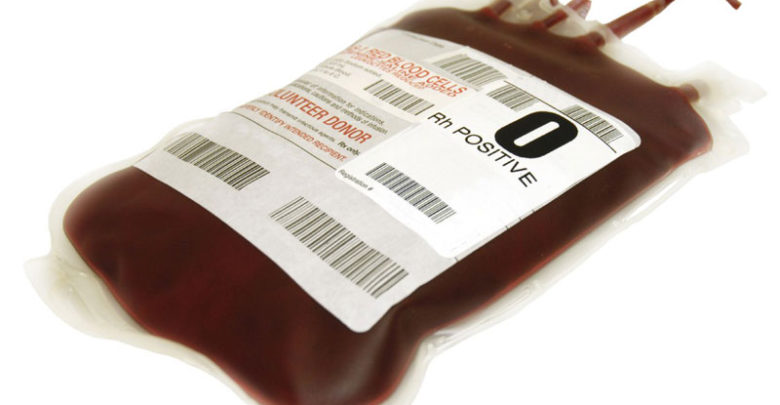 Health and Child Care Secretary Dr Gerald Gwinji said patients are set to access blood for free at public health institutions. He said government is working on providing patients requiring blood or blood products from public health institutions for free with effect from June.
The National Blood Services of Zimbabwe (NBSZ) is facing a shortage of blood group type O. The NBSZ has been appealing to members of the public in that group to donate blood. Reportedly the shortage has been triggered by an increase in blood demand due to the reduction in blood user fees. Government reduced blood costs from $120 to $100 and to $80.
According to Dr. Gwinji the government will not takeover NBSZ. The NBSZ is expected to have a new board by June.