Kikky Badass Finds Missing Sister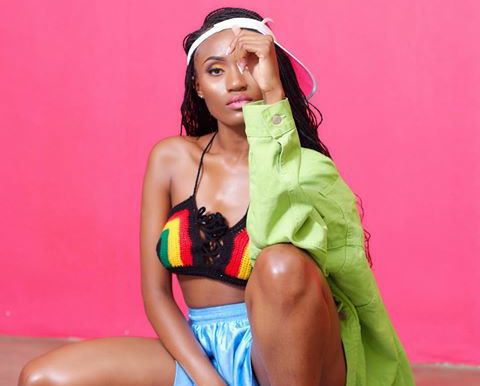 Rapper Kikky Badass had a trying two weeks. The queen of the south artist, found herself looking for her younger sister.
She posted on her social media sharing that her younger sister had gone missing. She posted a photo of her sister and shared, "My sister is missing. Please help me find her".
The distress message was shared all over social media. And almost two weeks later, Kikky found her sibling safe and sound. She posted on her twitter announcing that she had found her sister.
She tweeted: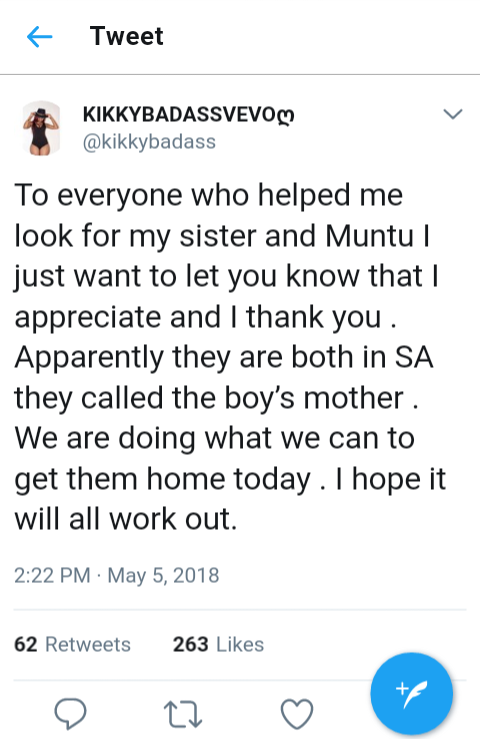 Glad to know that nothing tragic happened.