Medical Staff Reluctant Of HIV Testing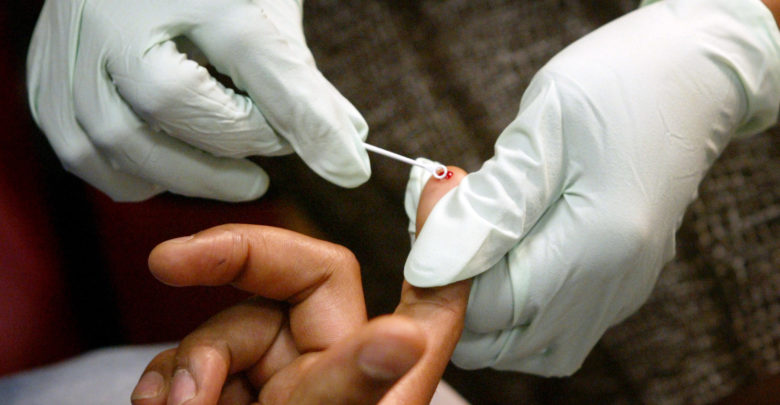 It is reported that doctors and nurses are reluctant to have HIV testing. The country's clinical health staff is among groups at a high risk of contracting TB and HIV. This is due to constant interaction with patients who would be suffering from the disease.
The Ministry of Health and Child Care, however, is not sure about gender reasons behind the reluctance. Deputy Director AIDS/TB Programmes (National TB Control) Charles Sandy confirmed the situation saying,
"We don't have any evidence to provide answers as to the reasons for the reluctance but anecdotally it's probably an issue of stigma related to the two diseases (TB and HIV), lack of adequate compensation if it gets occupational exposure and infection and probably also fears of confidentiality. The Ministry is, therefore, trying to address this by introducing a wellness approach to health services so that healthcare workers have easy access to the services they need by addressing their needs holistically in an integrated manner."
Reluctance in voluntary HIV testing is usually associated with fear of stigmatisation. Government introduced well-ness clinics in which health staff are encouraged to attend twice a year to be screened for HIV, TB, diabetes and other non-communicable diseases.
Zimbabwe has the sixth highest HIV prevalence in sub-Saharan Africa at 13.5%, with 1.3 million people living with HIV in 2016.