Muzinda Hub Digital Skills Training
Muzinda Hub Digital Skills Training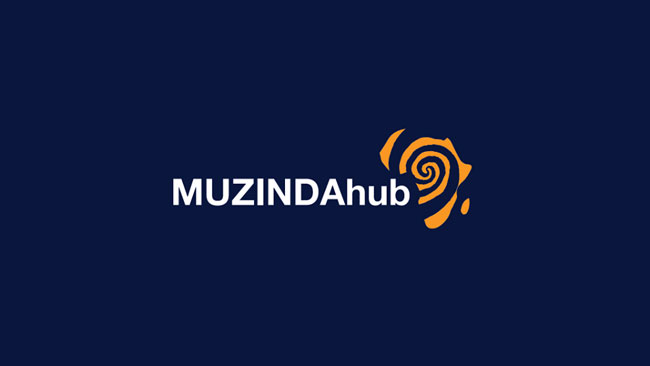 Do you want to create the future?
Are you passionate about technology?
Are you interested in solving problems using technology?
Muzinda Hub's highly sought-after five-month Digital Skills Training Program consists of:
Specialised e-learning coding modules (in conduction with Treehouse);
Business & entrepreneurship skills training; and
Practical group project development experience.
Successful participants gain a firm understanding around coding, project development, project management and business skills training by the completion of the programme.
Programme Dates
Monday 9 July 2018 – Friday 23 November 2018
Application Deadline:
Friday 22 June 2018
Cost of Training:
$120.00 for the full training
Type of Programme:
Part-time
For more information visit here.