Pics! Nadia Nakai Shines at the Castle Lite Unlock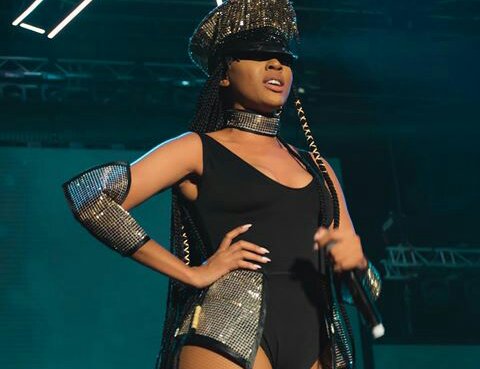 It was girl power at the Castle Lite Unlock concert. Queen Bragga herself got unlocked as she brought on her A game. The rapper joined Frank Casino, Shane Eagle and American Grammy winner, Chance the Rapper.
She didn't come to play as she wore shimmering one piece swimsuits by SA designer, Anita Ferreira. Check out the pics from Nadia Nakai's performance.
Come through…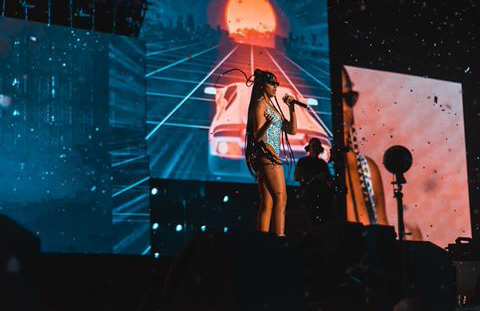 Stand in attention for Queen Bragga …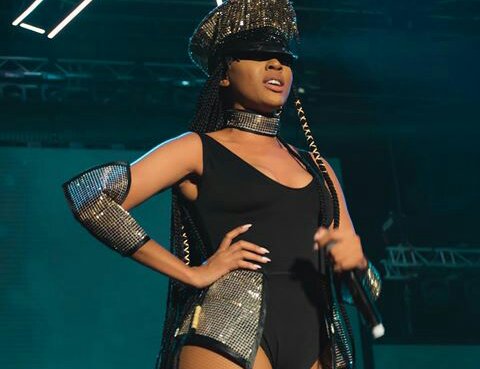 Girl power with La Sauce, Gigi Lamayne, Londie London and Miss Pru
Naa Meaan!