Prophet Angel Launches an Energy Drink
Prophet Angel Launches an Energy Drink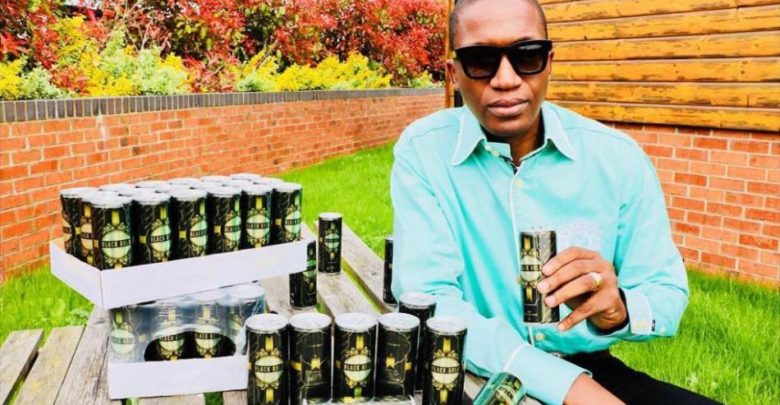 Flamboyant religious leader Prophet Uebert Angel has a new venture. Angel joins the likes of South African, DJ Sbu in the energy drink market.
Angel made the announcement of the new venture on his Instagram. The drink is called Black Gold. The energy drink comes in a slim black can written in gold.
According to online media, Zimbuzz, Black Gold will be available in 400mls and 500mls in Africa and 200mls in Europe.
Prophet Angel is worth millions with two commercial buildings in the UK alone, one in the US plus 18 residences, recently Prophet Angel bought a 4-star hotel in France.