Takura Hits 40K Followers On Instagram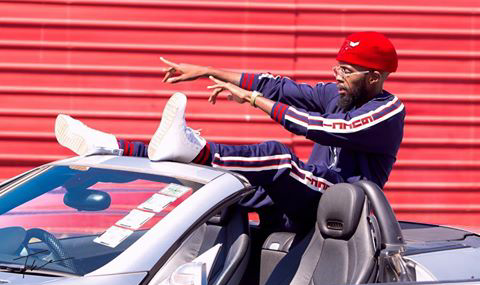 Takura is well on the run to being one of the most followed Zimbabwean celebrities on Instagram. As the build up to Fill Up HICC begins, Takura is increasing his numbers.
Mr Okay, Okay reached 40,000 followers on Instagram. This is a major milestone for the artist. To date Takura has 12,000 YouTube subscribers, almost 19,000 Facebook followers and 7,650 Twitter followers.
The HICC sits 4,500, so if Takura can have a thousand followers from each of his social media platforms, he can achieve his goal.