Tamy and Nutty O Want to Have Coffee With You!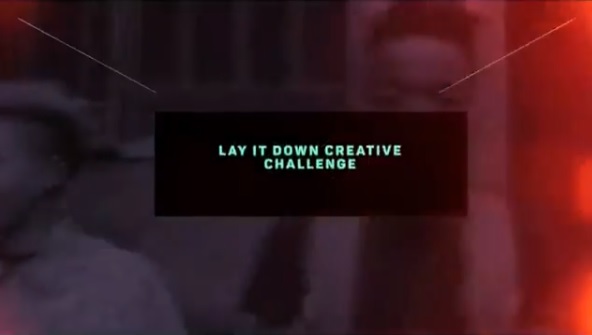 Tamy and Nutty O's single "Lay It Down' is currently heating up local charts. While fans are waiting for a music video, the duo are finding fun ways to promote their song. Tamy and Nutty O are challenging fans to be as creative as possible.
They have created the Lay It Down creative challenge. Titled #lidc challenge, fans are expected to make videos whilst playing the track Lay It Down. The best three videos will be chosen and the winners will spend the day and have coffee with the duo.
To participate fans will have to follow these three steps:
1. Get our latest song, "Lay It Down," link in bio.
2. Film a 60 second (or less) creative video doing what you do best to the hit song.
3. Post the video on my Facebook page, Tamy Moyo, with the Hashtag #lidc Challenge, then tag friends, share, share and share to get the most likes.
Check out the video below: