Watch: Nyasha Timbe x Nuafromantiks 'Nomore Heart Breaker' Music Video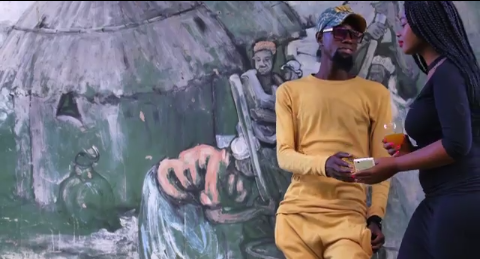 Aren't we glad that Nyasha Timbe is back. The R&B artist has been on the low with the music.
Timbe returns with a music video for his single titled, 'Nomore Heart Breaker'. The R&B track features upcoming band Nuafromantiks. Nyasha wrote and produced the heartbreak single.
For the colourful music video, a director called SAP worked on it. The music video see Nyasha meeting a girl whom he seems to connect with. However as the songs continues, she isn't what he thought she was.
Check out Nyasha Timbe pour his heart out in the video below.