5 Zim Female Celebs With Fashion Labels
When it comes to fashion, celebrities are at the forefront. They are often dressed by high end fashion designers and have A list stylists. What happens then when a celebrity wants to wear their own  stuff. Well a number of celebrities opt to have fashion as a business venture. We  have seen  the likes of Beyonce, Victoria Beckham and Bonang have different lines of fashion.Some of these celebrities teamed up with famous designers while others are the creative directors for their companies. Check out the 5 Zim Female Celebs With Fashion Labels.
Tiara Baluti
The rapper recently launched her fashion label Beautiful Mess which is titled after her EP.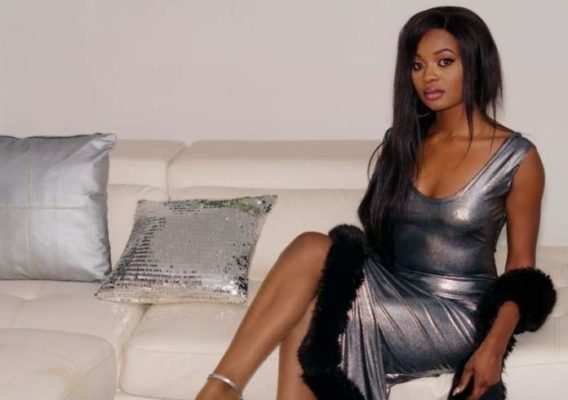 Olinda Chapel
The UK based socialite and business woman launched House of OC which is a women's fashion retailer focused mostly on plus sized women. Olinda has shared that  she wants to sell figure-flattering clothing for all women of every shape and size.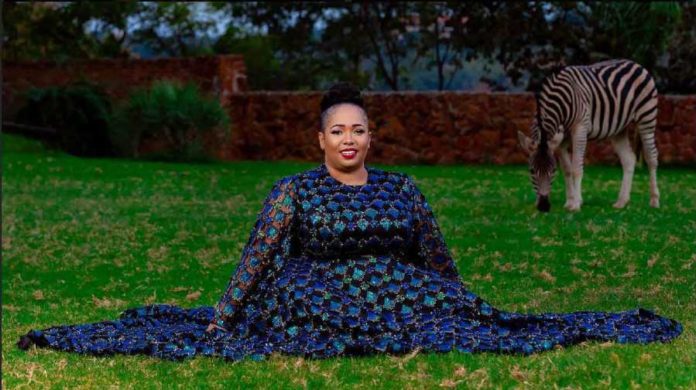 Cindy Munyavi
The multi award winning singer has always had a passion for fashion. She is one of the most elegant, stylish and best dressed female entertainers in Zimbabwe. Cindy prefers wearing her won clothes from Cindy's Fashion corner as well as dressing other celebrities.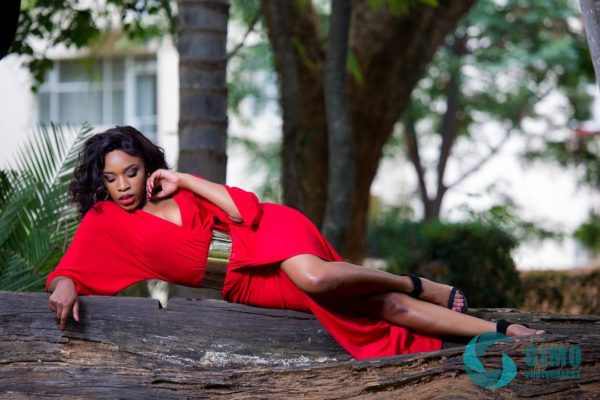 Varaidzo Nyakunika
The lawyer and singer has a label callled VD by Varaidzo. Initially  the focus was on accessories but has of late gone to do clothes.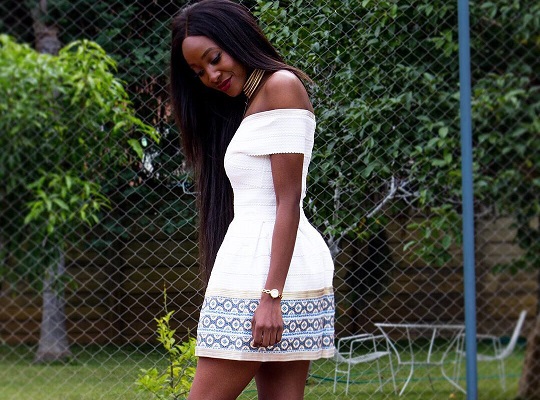 Which celebrity fashion line do you like the best? Share your thoughts in the comments section.