Apply now to attend OpenCon 2018 in Toronto!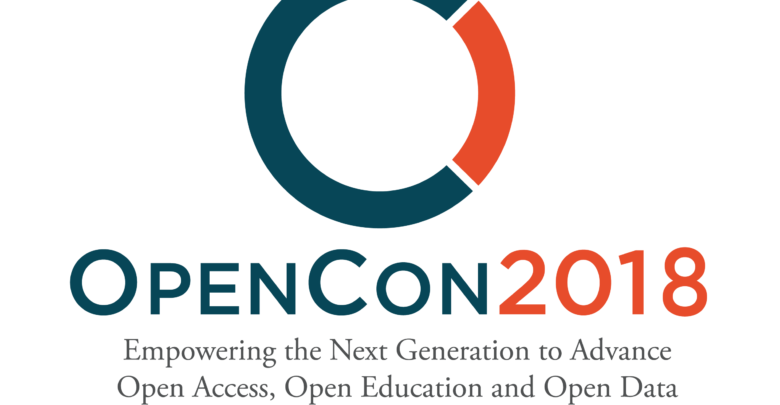 OpenCon seeks to bring together effective, engaged students and early career academic professionals from around the world to advance Open Access, Open Education, and Open Data—regardless of their ability to pay for travel costs. In OpenCon's first four years, most invited attendees who required financial support to attend have received scholarships. For this reason, attendance at OpenCon is by application only. The application process is central to allocating the limited spaces for attendees and scholarship funding equitably. Applications are reviewed by alumni from previous years, and our international organizing committee makes final decisions on acceptances and scholarships.
The benefits of applying for OpenCon 2018 extend far beyond attending the meeting in Toronto this November. It's an opportunity to find new collaborators, get connected with scholarships to attend related conferences, and actively participate in a larger community of Open advocates year-round.
Students and early career academic professionals of all experience levels are encouraged to apply. We want to support those who have ideas for new projects and initiatives in addition to those who are already leading them. The most important criteria is an interest in advancing Open Access, Open Education, and Open Data and a commitment to taking action. You can learn more about the types of projects and impact OpenCon community members are working on to advance Open through our community,
The application period for OpenCon 2018 on November 2-4 in Toronto is now open! The application is available at https://www.opencon2018.org/apply and includes the opportunity to apply for a travel scholarship. Applications will close on July 13th at 11:59pm U.S. Pacific Time.