DLR-DAAD Research Fellowships 2018 in Germany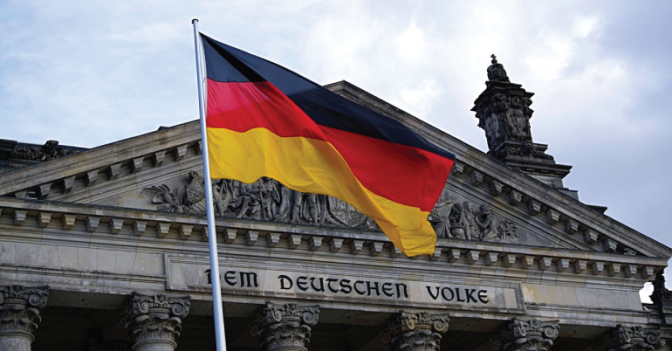 The German Aerospace Center (DLR) is the national aeronautics and space research centre of the Federal Republic of Germany and the objective of this fellowship is to allow extensive research and development work in the fields of Space, Aeronautics, Energy and Transportation Research. Non-German applicants are eligible to apply. Fellowship is available to doctoral and postdoctoral students as well as senior scientists.
Benefits
Three types of fellowships awards are available:
Type A: Monthly allowance of 1,365 Euros (plus allowance for materials of 102 Euros). Possible additional payments include flat-rate travel allowance, health insurance, family allowances.Type B: Monthly allowance of 2,000 Euros.Type C: Monthly allowance of 2,300 Euros.
Eligibilities
At the time of their application, applicants for a DLR-DAAD Fellowship must
Be able to prove their outstanding study or research achievements,Type A: have completed their studies or research with a university degreeType B: have completed their studies with a doctorate/PhD/Candidate (Russia)Type C: applicants must be working in higher education or at a research institute; positions are open to outstandingly-qualified academics and scientists who should generally hold a doctorate/ Ph.D.,Have an excellent knowledge of English, please provide evidence of this through the submission of appropriate language certificates (e.g. TOEFL: 550/217); a knowledge of German is advantageousHave completed their last degree in the last six years (Type A) or have completed their doctorate in the last two years (Type B) or assessed individually according to prerequisites (Type C),Not be of German nationality.Eligible Regions: Open for All (Except Germany)
APPLICATION PROCESS
Apply online through the given link
APPLY NOWOFFICIAL LINK
For Further QueriesSection ST43 German Academic Exchange Service Postfach 200404 D-53134 Germany E-mail: dlr-daad-program@daad.de