IMF Innovation Mentorship Program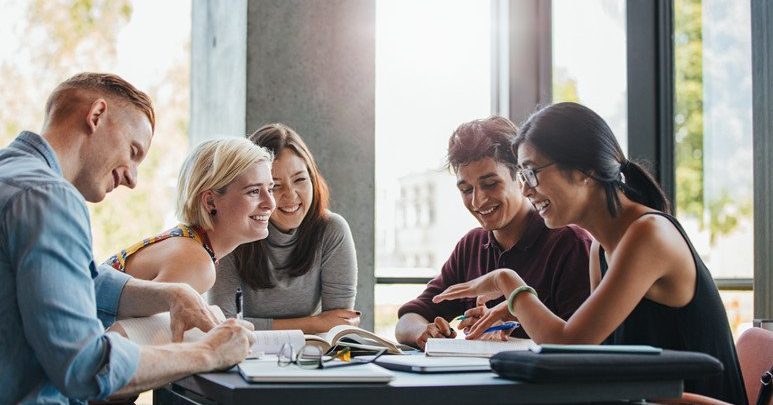 The International Monetary Fund's Innovation Mentorship is a virtual internship where selected students are paired with IMF mentors to work on short-term IMF innovation-themed projects.
About the Program
The Innovation Mentorship Program is an IMF project that offers a flexible online internship program for graduate students. The Program runs for 1-3 months, is 100% online, and can be completed anywhere the mentees are located in the world
IMF staff can mentor any student in the world virtually, IMF benefits by transferring knowledge through projects and students benefit from the knowledge and experience gained by the project.
Timeline to receive application/resumes: Due by 6/17/2018
Selected team/individuals will be announced around end of July 2018, and project will take place approximately from August to October depending on scope and duration of each project.
https://isolve.brightidea.com/Mentorship?cid=sm-com-TW
Added a link preview to this post.
This is visible to anyone who can see this post.