Ministry Of Health Warns 'Don't Abuse Morning After Pills'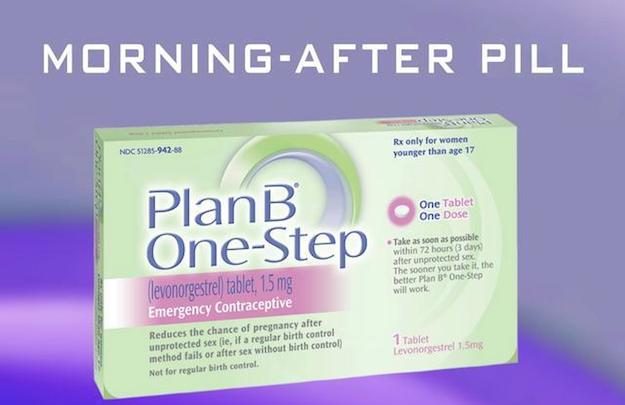 The Ministry of Health and Child Care has warned women not to use the morning after pill as a method of family planning due to potential side effects. Speaking at a workshop at the State House, deputy director for reproductive health in the Health ministry, Margret Nyandoro said,
The morning-after pill is an emergency pill, you don't just use it anyhow. Pills are hormones you don't want to overload your body, you don't know what will happen, so we encourage people to use it as an emergency, not as a family planning issue. We appreciate when one is raped or when the condom breaks or if you did not take your tablets well, but it is not something you can do every day.
This follows reports that the demand for the morning after pills have gone up in recent weeks.