Royal DJs and Simba Tagz Get Girls Dancing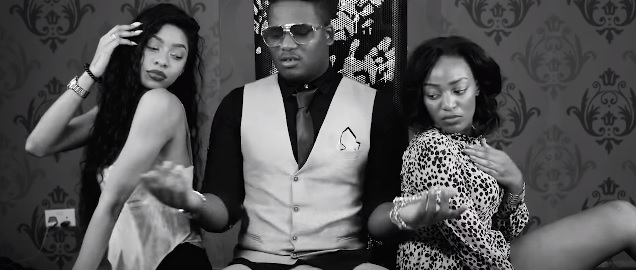 The Royal DJs are living up to their promise for hot music videos. Featuring DJ Juice, Raydizz, Blacks and Simba Tagz, Royal DJs pump up the speakers.
The new track is called 'Sound System' which is accompanied by a black and white music video. The video is a typical club, hip hop music video. The video was directed by the DJs themselves, Juice and Blacks. South African based singer Shashl is featured in the video. There is a lot of twerking and whining from the ladies clad in black.