Takura In Trouble for UK Debt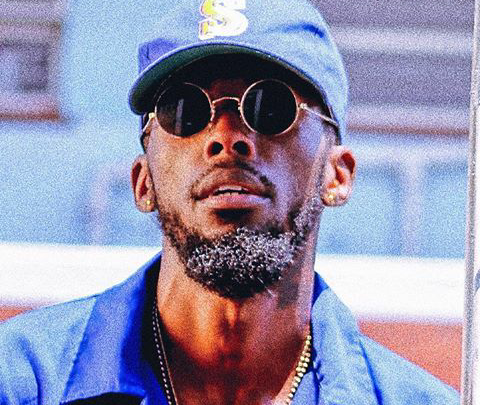 The basic rule in any business is to pay for services rendered. Another is to pay what is owed.
It seems high riding Zim Hip Hop musician Takura skipped this etiquette as he is not as professional as he should be. He is probably still looking for the Obamas he sang about.
Takura Shonhai is allegedly failing to pay a UK based woman who raised $597 usd for him for vehicle hiring for a Chinhoyi tour he did in 2017.
The woman said Takura explained he could not pay her back because the Chinhoyi show did not turn up well. "That was when he did his Chinhoyi tour whatever that was. He came back saying they had made no money because it was not advertised well. "He called me 3am saying his car had died and he needed a car to go for the shows. I then said I could ask my cousin and he said he knew someone. At that time I didn't think aaah blaz wants to defraud me, so I said to him I know Sisi Flo at Winfit and could beg her to allow him to drive her rentals and pay her from here as long as he pays me back when he gets back or do a shoot for my client who was launching a brand of new clothes.