Watch: Take Fizzo ft Tehn – Woman My Woman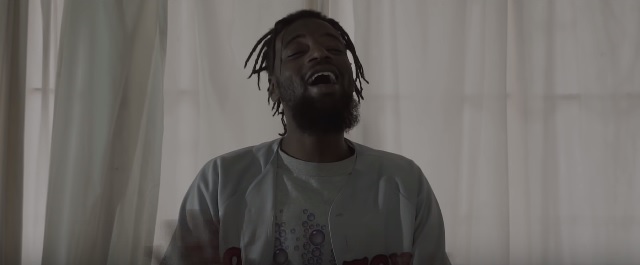 It's been a while since we have had visuals from members of Few Kings. Producer and musician Take Fizzo is all about love on his new track. Off his latest EP, comes 'Woman, My Woman'.
The song features friend and constant collaborator, Tehn.
Fizzo takes on a smooth, low tempo for the track with an Afro pop vibe. The video was directed by Kudzai Muringai. It features Take Fizzo, Tehn Diamond, Maritawana Dhliwayo and Sydney Reza who tell the story of a man fired from his job.
Take Fizzo walks through the streets of what seems to be a high density suburbs. Fizzo and Tehn exchange in rapping and singing as they tell the story of love and money.
Watch the video below.