Watch: Tembalami 'I Am a Winner'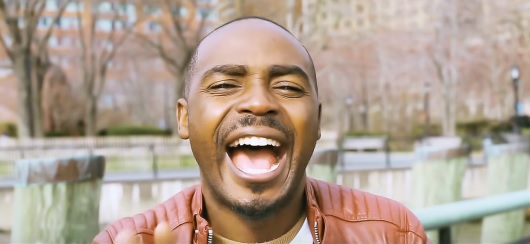 Tembalami always has songs of praise in his heart. The award winning gospel singer released the official music video for his single 'I am a winner'.
The music video was shot in the United States of America. The video focuses mainly on Tembalami and the scenery.
He is a nominee for the 13th Groove Awards. He is in the 'Southern Africa artist of the year' category. He is up against Chileshe Bwalya (Zambia), Khaya Mtethwa (South Africa), Lebo Sekgobela (South Africa), Pompi (Zambia) and Zimpraise (Zimbabwe).