Zimbabwean Selected for Indoor Cricket World Cup in New Zealand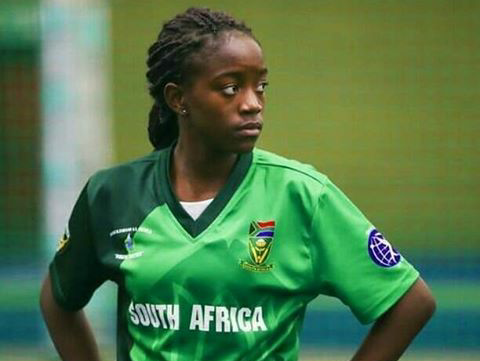 Zimbabwean, Chiedza Mzembe has been selected to play in the South African U18 girls team for the upcoming Indoor Cricket World Cup to be held in New Zealand.
The 16 year old, shared, "People should come to watch girls play cricket. We can bring the fire. We are as good as the boys."
The teenager attends school at Northcliff High School. She is also member of the Randburg Cricket Club. She has only been playing indoor cricket for a year.
The bowler will represent her country in New Zealand in September. "Going to New Zealand will be good for my status because I still want to play for the Proteas one day," she said.
Chiedza is currently in need of sponsorship as she has to pay for her entire three-week stay in New Zealand. It is estimated the visas and accommodation will come to R49 000 per player.