10 Things You Didn't Know About Amard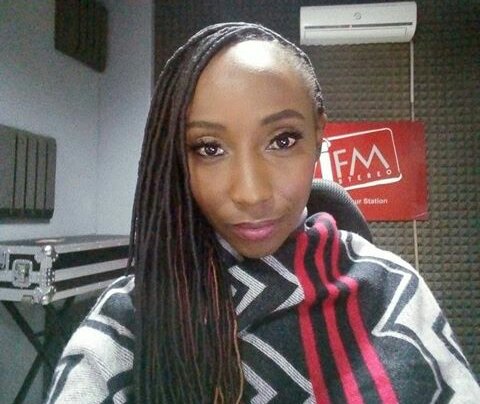 1. She was born Nonkululeko Dube in Gweru
2. She was born on 9 July 1983
3. Amard is a singer, poet and rapper.
4. She began singing in primary school before she started to pen down lyrics and rapping in high school.
5. She is a holder of BA (Hons) in Journalism and Broadcasting degree from the University of Salford, Manchester.
6. She has a daughter
7.
8. She was a nominee at the 2015 Zim Hip Hop awards
9. Amard was part of the Note2etoN, the Zimbabwean choir which won a silver medal at the World Choir Games
10. Despite being a rapper she is a fan of dancehall