2018 EDF Pulse Africa Awards for African Start-Ups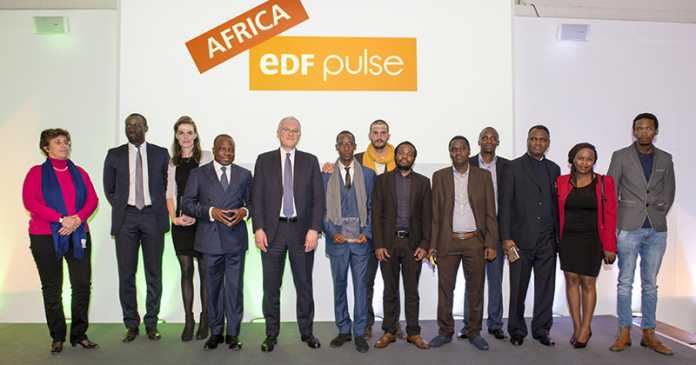 You are an African start-up. You develop innovative projects around energy and you want to accelerate the development of your project.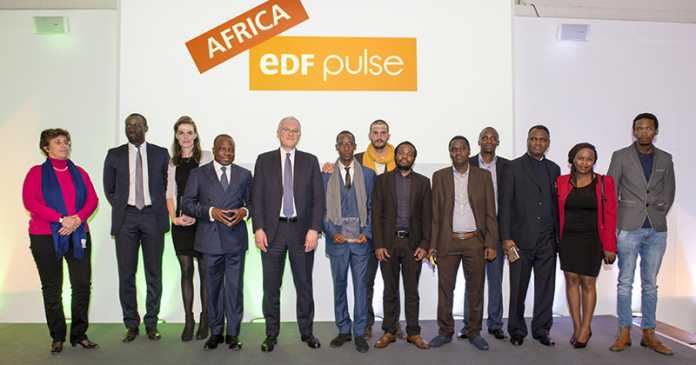 EDF is exporting its Innovations Awards in Africa with the ambition to support and assist African innovators, those really playing a role in energy development.
In an often difficult and challenging context, the innovation culture has emerged and is bringing out some useful energy solutions to Africans. EDF wants to rely on this powerful local resource to improve electricity access and build with, the future of energy in Africa. This is the reason why the company launches the first edition of « EDF Pulse Africa ».
For this edition, there will be awarded 3 prizes for the best innovative projects submitted by participants (African strat-up, micro companies and small businesses), and applicables to the following areas:
Off-grid eletricity production: any innovation that produces and/or stores electricity off grid
Electricity services and usages: any service that enables to expand electrification and any innovative product with low power consumption; recoverable by users of electricity services
Water access: any innovative solution that improves access to water through electricity ( agriculture, drinking water)
Eligibility Requirements:
Any participating structure must satisfy the following requirements:
● Be a structure (start-up, micro-enterprise …) of less than 30 people.
● Be domiciled in Africa.
● Be established by July 9, 2017.
● Introduce an innovation that uses or produces electricity, and falls within the scope of one
of the 3 categories mentioned above.
● Be the bearer of a project with an advanced stage of development:
Be in the pre-commercialization phase (or be marketed for less than one year).
Have a prototype by November 21, 2018, allowing the demonstration of the proposed
solution to the general public, at the time of the Grand Jury
Application Deadline: July 09, 2018.
For more information visit here.