5 Ways to Expand Your Skills At Work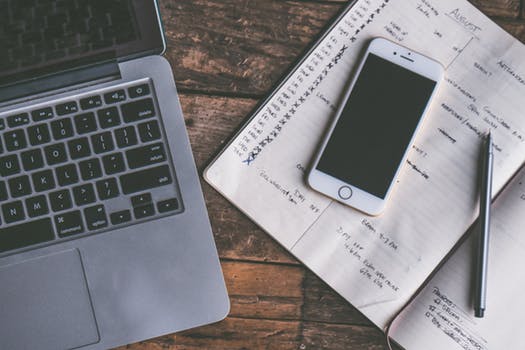 It's easy to get stuck and not grow in your job. It's important that you expand yourself and open opportunities for growth. This is important for promotion or if you're searching for another job. Below are 5 Ways to expand your skills at work.
1.Work in a different department from yours
2. Ask your superiors questions about key areas of the different departments.
3. Work extra hours whilst gaining experience.
4.Take courses to learn more about skills that you need.
5. Have a side hustle or project that's different from what you do during your 9 to 5.