Ammara Brown Now Based In South Africa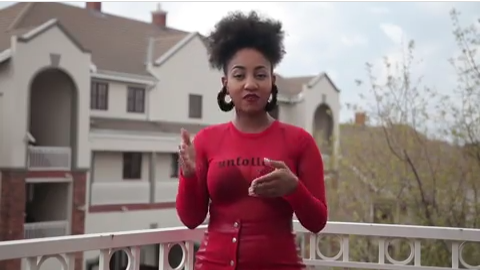 Looks like Ammara has gone to find her gold in Johannesburg, South Africa. Ammara Brown has migrated to South Africa where she is now based. The musician hasn't made a public announcement about her relocation however her ins and out of Zimbabwe are evident. She has been posting on her social media her new life in South Africa. Her family, son and baby daddy, live in South Africa, and it seems that she has joined them.
To further add, Ammara and her manager Tsungi Zvobgo have parted ways. Zvobgo shared that the two had dissolved thier working relationship and that Ammara's new management is based in South Africa. Zvobgo said in a Facebook post:
I have had an incredible five years working with Ammara Brown. We have grown together, defining what has become one of the most important artistic brands in the country. But time has come for me to move on to new challenges and emerging opportunities. I do wish Ammara all the best and I have no doubt she will conquer the world. I will always be open to giving her any sort of assistance I can… as her sister and part of the ever-growing army of Ammartians.

In light of the above, I would like to introduce Don Khabana of OCM Management based in Johannesburg. Don will be replacing me to spearhead Ammara's Management team going forward. Please note new booking contact details:

Don Khabana
OCM Management
Tel: +2710 271 1749
Cell: +2781 760 2728
Email: don@ocmafrica.com

HERE'S TO NEW BEGININGS! (sp)
Tsungi has been pivotal in catapulting Ammara's career as the pop star has found recognition across the continent, toured and performed overseas.