Internship Opportunity 2018 at EUROPARC Federation in Germany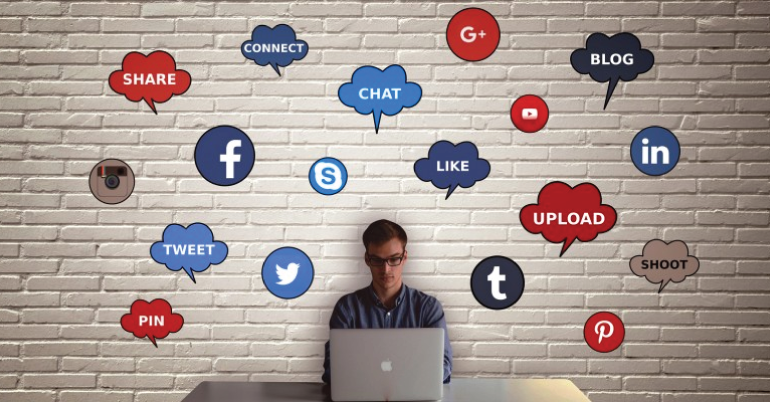 A great opportunity to work for Europe's natural and cultural heritage!
The EUROPARC Federation is the largest network of Protected Areas in Europe – this includes the majority of National Parks, Nature Parks, Marine Reserves and other protected natural spaces. EUROPARC Federation is looking for a motivated student or recently graduated, to join their communications department in Regensburg, for a period between 6 and 12 months.
BenefitsBoost your communication skills:You will have the opportunity to put your skills into practice when it comes to image edition, vectorial design, video editingYou will be responsible for activating our social media networks and boost our online performanceYou will contribute to the creation of our annual journal "Protected Areas in-sight"A truly international experience:You will be working in Germany with an international teamYou will have the chance to liaise with National and Nature Parks from across EuropeYou will discover from close the functioning of European Protected Areas and EU environmental policiesYou will get a monthly support for your expenses!
Eligibilities
The candidate must have strong writing skills – able to create and deliver messages through a variety of media channels for internal and external stakeholders – and good knowledge of digital communication tools. The candidate must have a permit to live in Germany for a minimum period of 6 months.
Essential:
Communications & PR, Information Technology, Multimedia, Design or Journalism studies (Language and Economics studies might be considered);Fluency in English and any other European language, preferably French (German and Spanish also welcome). The official language in the HQ isEnglish.Excellent knowledge and experience with MS OfficeAbility to deal with multi-disciplinary tasks, capacity to respond rapidly to a variety of diverse tasks and to prioritize;Good communication skills (oral and written) – ability to communicate formally and professionally;Good organisation skills, able to work independently and as part of a team;Self-starter, positive attitude, flexible, sense of humor for the multicultural working environment
Desirable:
Social Media experience – preferably in a business environment (Facebook, Twitter, LinkedIn…)Previous knowledge of online interactive tools: WordPress, GetResponseAcquaintance with video and graphic design programmes (including Adobe Illustrator, Photoshop, Premiere or InDesign);Eligible Regions: Open for All
APPLICATION PROCESS
Please send a 1-page motivation letter and your CV to Ms. Brigida Napolitano(b.napolitano@europarc.org) indicating "Internship communications position"
Application Deadline: July 30, 2018 (3 Days Remaining)
APPLY NOWOFFICIAL LINK
For Further QueriesFor further queries, please contact b.pais@europarc.org