Jah Prayzah To Drop New Single At Trace Africa Nights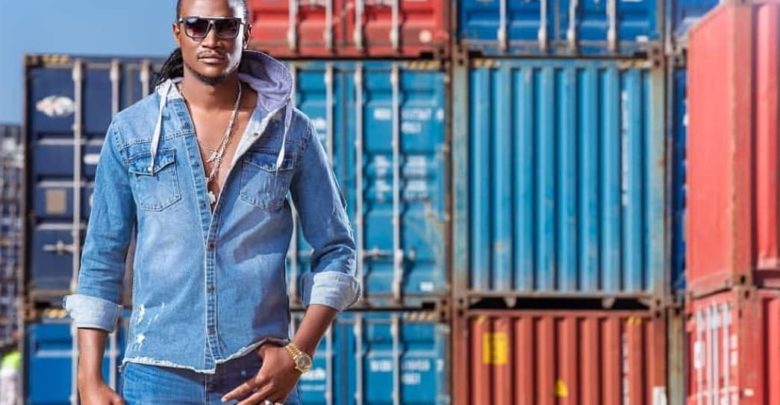 Award winning musician Jah Prayzah is set to drop his new single titled "Ronika" on Thursday 19 July.
He will also be performing at the launch of Trace Africa Nights at Genius Kadungure's Club Sankayi.in May, Jah Prayzah told Daily News through his manager Keen Mushapaidze that he will launch his yet to be named followup to Kutonga Kwaro end of this year.
On Valentine's Day this year, Jah Prayzah dropped a single titled Angel Lo featuring Jamaican musician Jah Cure.
Watch the video of Jah Prayzah announcing the launch of Ronika below: