Mr Boomslang Pays Homage To His Community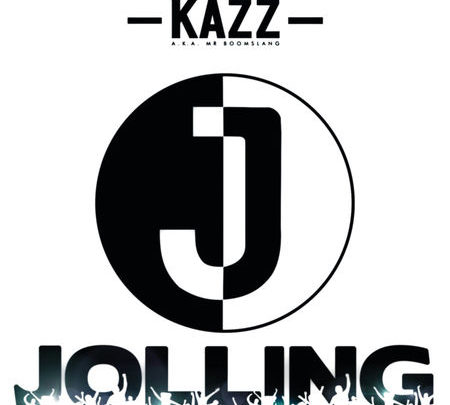 After the song leaked fans have been treated to the full track. Mr Boomslang released the track 'Jolling'. He calls it the 'Goffels United mix'.
The track has an Afro Pop flavour to it. Kazz sings in slang that is peculiar to the 'coloured'. 'Jolling' means going and Mr Boomslang sings about the lifestyle of the community.