Munya Chidzonga Joins Generations Legacy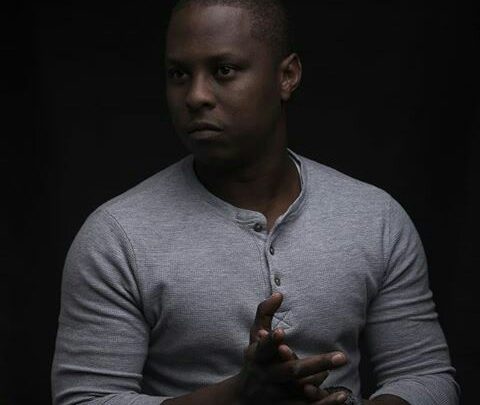 Filmmaker and actor Munya Chidzonga has found his foot in South Africa. The former Big Brother contestant joined the cast of Generations The Legacy playing the role of "Chakunda".
Chidzonga will join fellow Zimbabwean Chi Mhende in the award winning South African soapie. He us the latest Zimbabwean joining a prestigious South African soap opera.
Munya's wife Aduona Chidzonga shared how proud she was of her husband. Munya shared the news on his social media, posting.
"Another day in the office…4am call time …New role on Generations the legacy loading…catching Detective Chakunda next months.Dates to be advised."