Oscar Pambuka Claps Back at Troll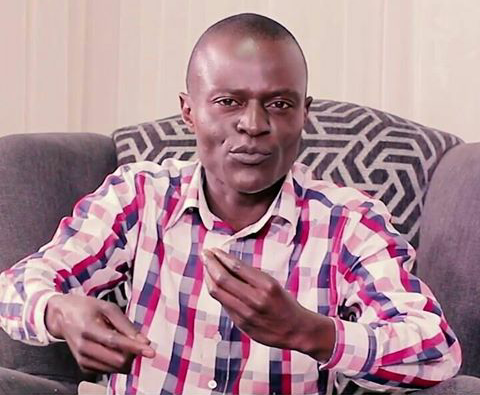 Media practitioner and local music promoter Oscar Pambuka rarely has public confrontations. He is always posting and sharing his work and events.
It seems that a not so happy fan shared his thoughts on Pambuka. On the Mvenge Mvenge page, and one Gerald Dzvuke shared how boring Oscar Pambuka was on TV.
Oscar then clapped back in the comments section.