'Our Perfect Wedding Zim' In The Cards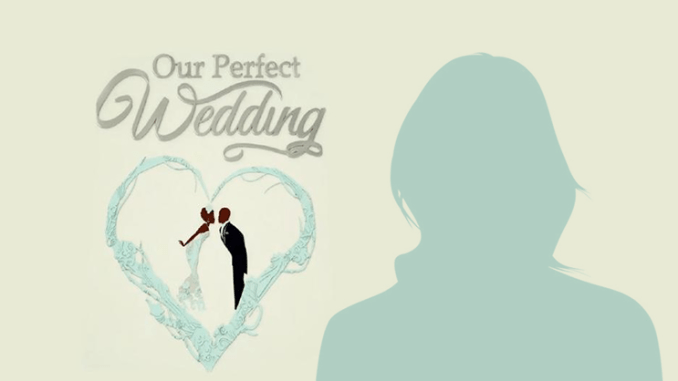 Zimbabwean fans of the wedding show 'Our Perfect Wedding' have something to look forward to. MNet's Zambezi Magic is planning to expand its franchise. With the South African and Zambian versions already a fan favourite in Zimbabwe, it looks like it will be a hit.
Current they are searching for independent producers for the show. On its website, the company said:
"Are you based in Zimbabwe and own a production company?
Calling all independent TV producers based in Zimbabwe. Are you interested in producing content for one of the biggest TV Channels in Africa? Zambezi Magic is looking for you.
Closing date is 8 August so you need to get in there fast."
This is a great opportunity for local production teams and filmmakers to tap into this show. What will be better is if they unearth a new crop of presenters.
If you are part of a production team and want to enter, click here