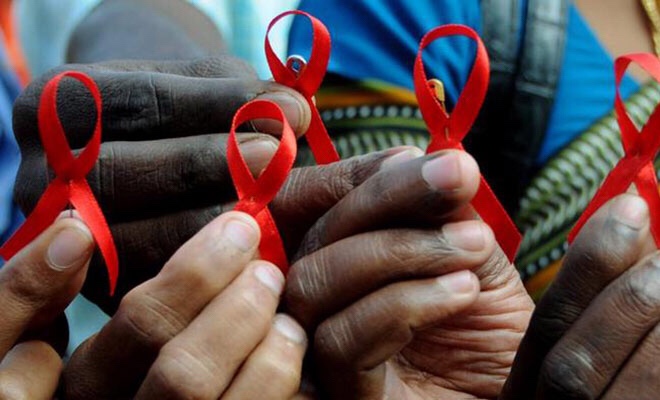 According to the 2018 UNAIDS report released on Thursday, Zimbabwe has 45 000 sex workers who have a HIV prevalence of 56.2 percent.
The reports notes that although about one in two sex workers are HIV positive, almost all of them know their status compared to the general public. Zimbabwe's general HIV prevalence stands at 13,7 and about 75 percent of the people know their status.
Part of the report reads:
From about 45 000 sex workers in Zimbabwe, 56,2 percent of them are HIV positive and only 68 percent of those are on antiretroviral therapy. About 96 percent of the same key population use condoms and only a few avoid health care services due to stigma and discrimination.