Pics! Celebrities Who Came Out for the Trace Launch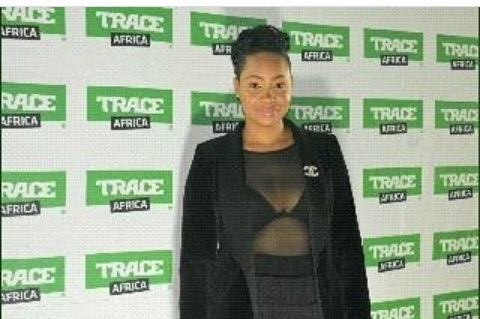 Local celebrities went all out for the Trace Africa launch in Harare. Hosted at Ginimbi's club, Sankayi, the event was all glitz and glam. Superstar Jah Prayzah launched his latest single Ronika at the launch.
The event saw the likes of radio personalities such as Miss Becky, Abisha Palmer, Larry Kwirirayi, socialites such as Pokello, and musicians, Cindy Munyavi and MTM's, Ex Q and Nutty O.
Check out who attended the launch and what they wore.