Pokello Makes A Beautiful Bride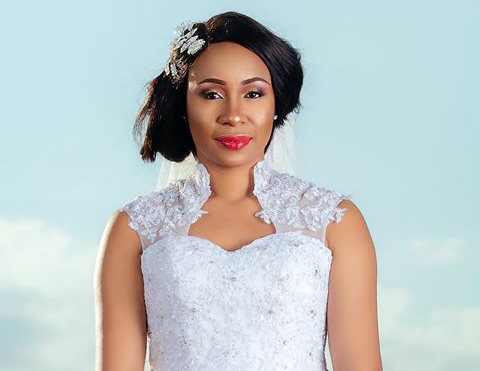 Who would have imagined Pokello Nare as a blushing bride? The entrepreneur and model showed off how she would look like if she walked down the aisle.
In her latest photoshoot shoot, Pokello is dressed in a wedding dress, with the hair to go with it.