The Best Durban July Looks by Zim Female Celebs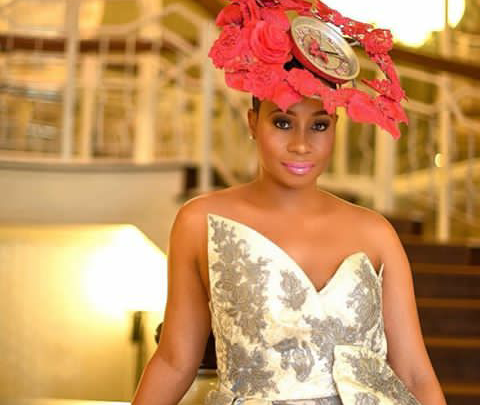 Durban July is slowly becoming more than just a South African thing. Over the years African celebrities have joined the prestigious event. More so, Zimbabwean celebrities are finding themselves making the best dressed lists at Durban July.
Hash tagged #VDJ2018, this year saw more of the South African based celebrities. Nadia Nakai, Pokello, Kim Jayde and Zihlo were amongst the attendees.
Previous editions have seen Gilmore Tee, Mbo Mahocs and Ruvheneko attend.
Check out how these Zim ladies slayed at Durban July.
Nadia Nakai
Never shying away from showing skin, queen Bragga wore a long burgundy dress with a plunging neckline and thigh high slit.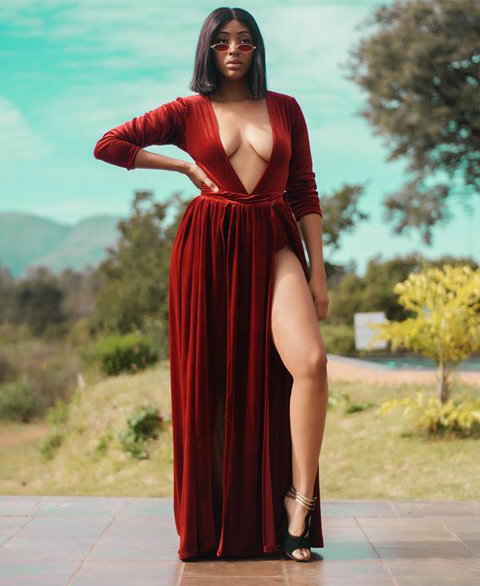 Pokello
Time was on the queen of swagger's side as she donned a watch fascinator. This matched her silver dress.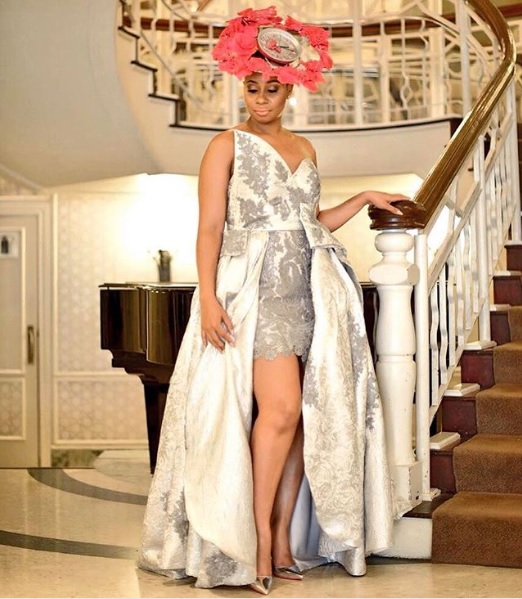 Zihlo
The Kwese presenter didn't let the weather get the best of her outfit. Zihlo wore a short dress with a fur scarf. Her head wear was a fascinator with an African print bow.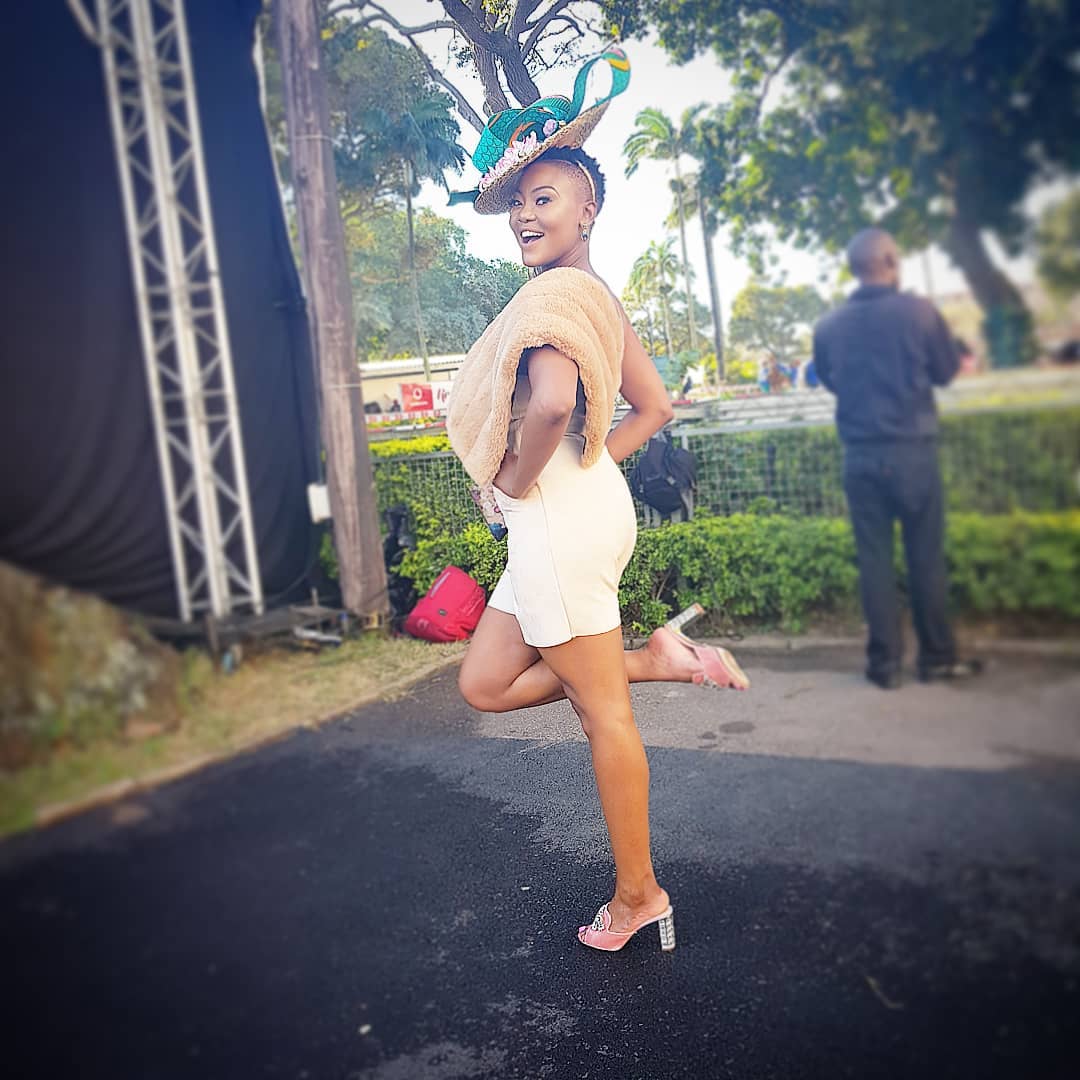 Kim Jayde
Kim Jayde never disappoints at events. The MTV Base VJ combined sexy and celestial at the same time. She wore a sheer white lace, spaghetti strap dress with a thigh high slit.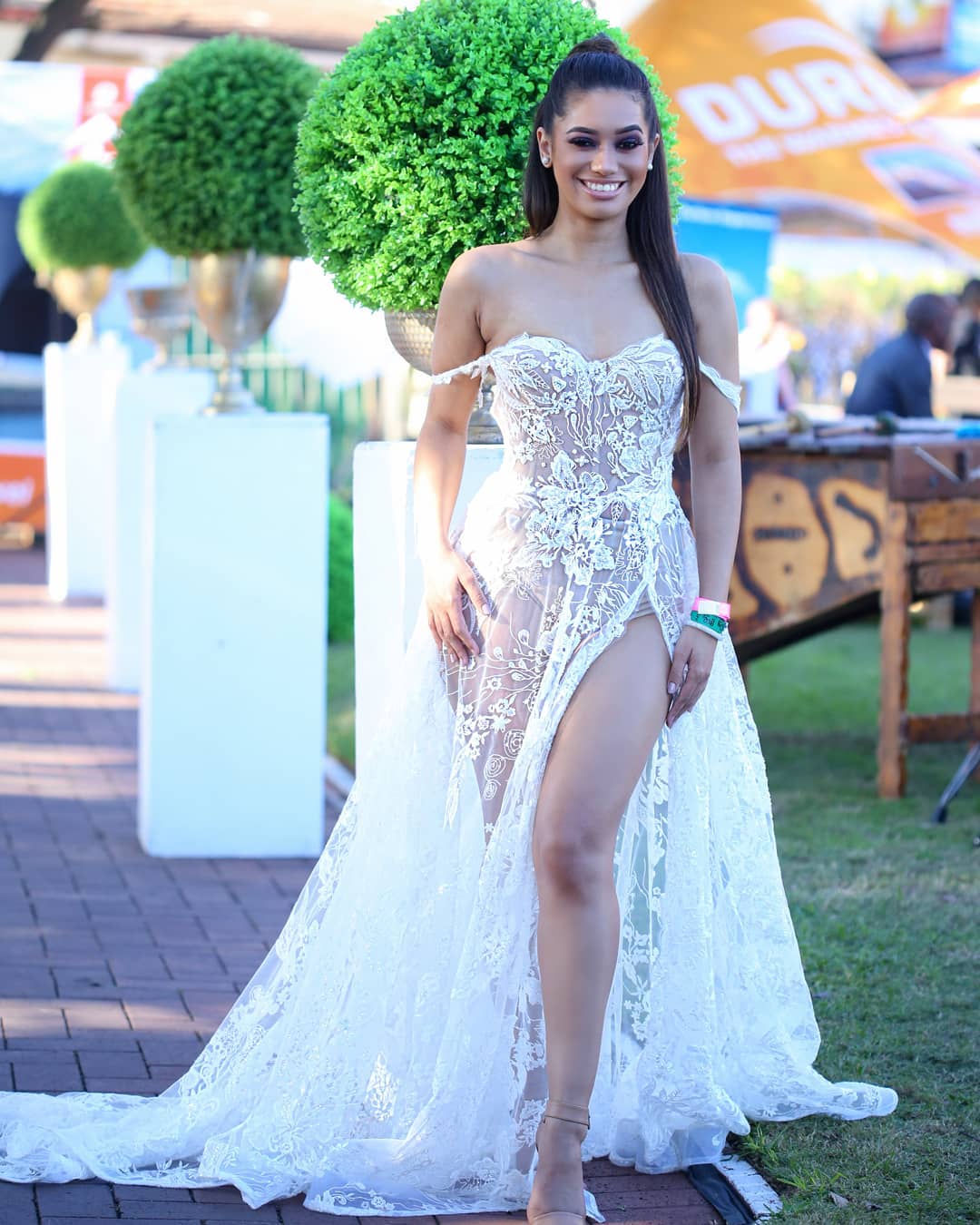 Pokello and Paloma
Pokello hung out with bestie, socialite and entrepreneur Paloma a.k.a Lolo.